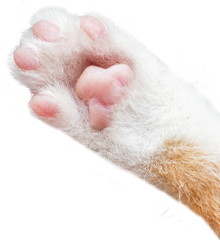 PRODUCTS
The Best A Pet Can Get!
The natural superior choice with health, taste, and variety all packed together.

Cat Foods 美味貓糧
Cat Foods 美味貓糧

Dog Foods 營養狗糧

Others 其他寵物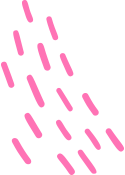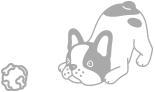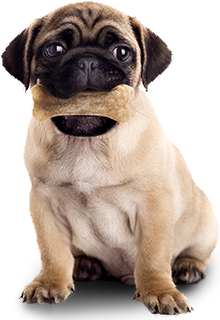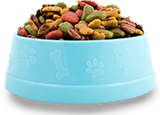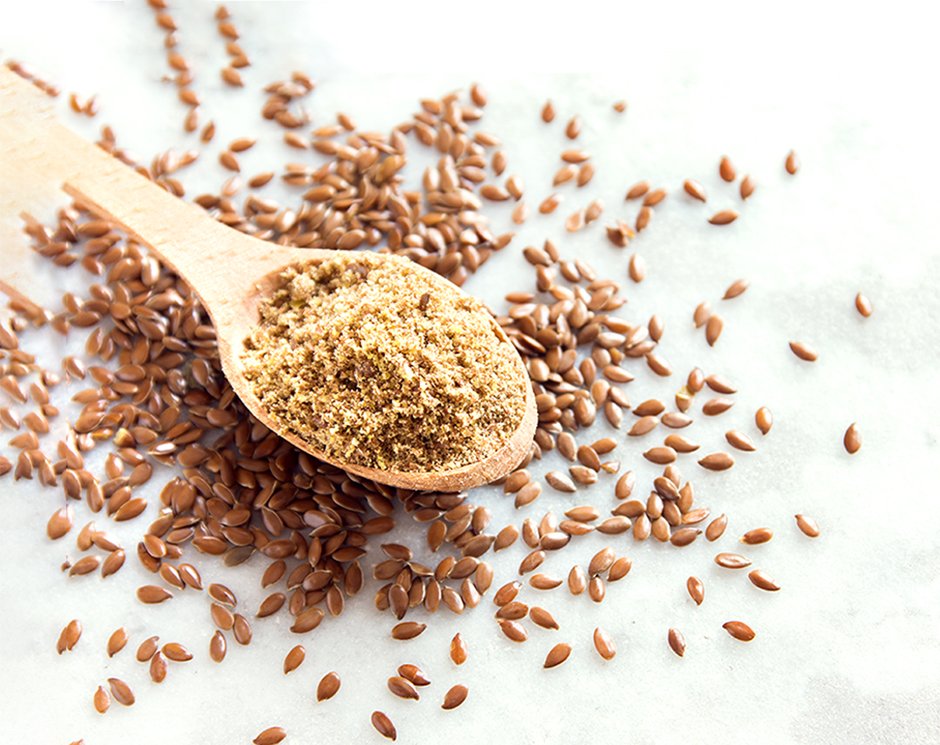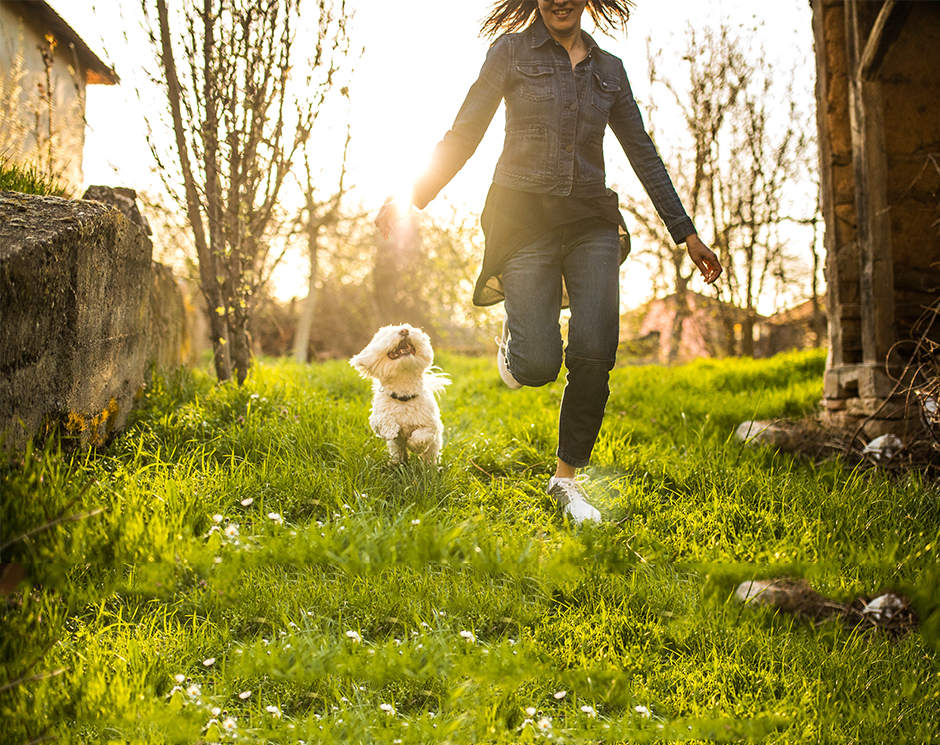 Healthy ingredient
Flax seed
Flax seed, rich in Omega 3&6, provides nourishment for healthy skin and hair. It also contains natural fiber, which aids in digestive health. Natural Anti-oxidant - Flax seed contains a high concentration of lignan compounds, a well-known natural anti-oxidant, which helps with blood circulation, removing toxins, as well as functions of the metabolic system
Find more

Healthy ingredient
Yucca
Yucca are natural extracts from tropical plants found in desert biomes. Contains many micronutrients that can help with digestion and reduce fecal odor.
Find more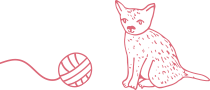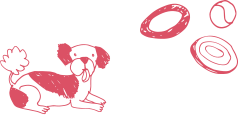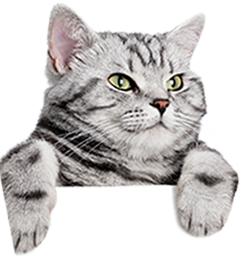 NEWS
Keep up with our latest news and promotion events!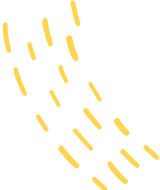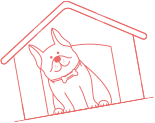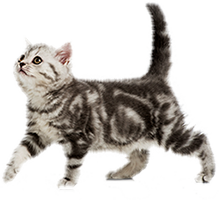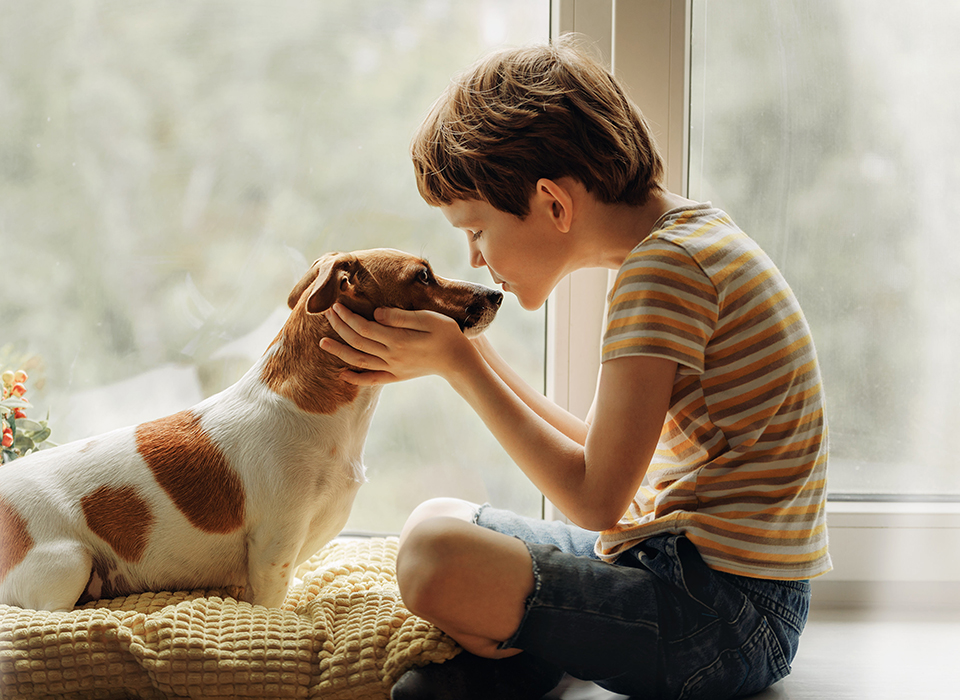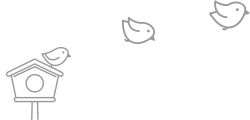 I ENJOY YOUR COMPANY
Grateful for your presence. Spreading your love eternally
With our profession in the pet food industry, we are dedicated to helping each and every life in the animal community.