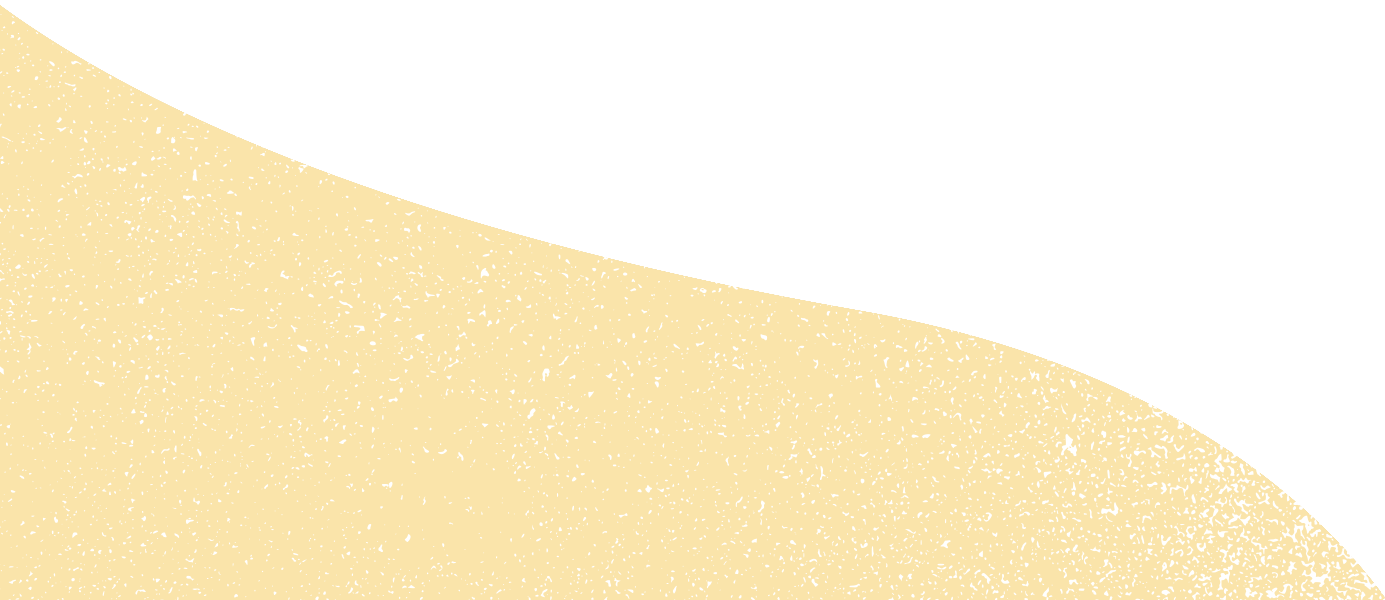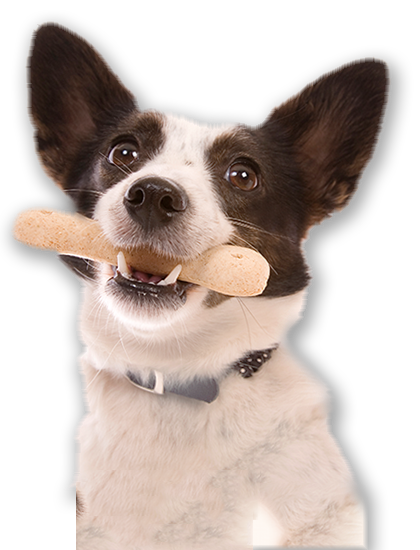 History
Charoen Pokphand Group, founded in Thailand 1921, is a leading manufacturer of feed, agriculture, animal husbandry, and aquatic food products. Recognizing the importance of pets to humans, the Perfect Companion Group was later established and has been committed to pet food research, development, and marketing for more than 40 years.

Perfect Companion Group offers the highest quality pet foods that conforms to the various demands of pets such as different living environments, seasons, and phases of growth, and also provides the best care to your pets through healthy diets. Additionally, PCG developed many brands for the different markets and individual needs of pets and owners. With an annual production of 500,000 metric tons, the company reaches out to Northeast and Southeast Asia, Europe, and the Middle East, totaling more than 25 countries, making Perfect Companion known for its international influence in pet foods.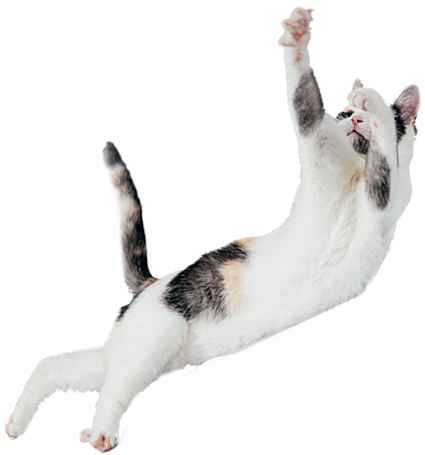 Corporate Culture
Perfect Companion (Taiwan) is the taiwan branch of Perfect Companion Group. It lives up to its corporate cultural roots, which is to provide unbiased support to the society, the people, and the corporations, spreading love to anywhere that lacks thereof

Having adopted the compassionate culture of Taiwan, we place higher priority in adoption over purchasing of animals because we believe all animals deserves a chance at love. Perfect Companion Taiwan assists in the research and development of pet-friendly foods and treats, allowing your beloved pets to eat safely and happily and live a healthy lifestyle. Our brands include SmartHeart, SmartHeart Gold, Classic Pets, Me-o Gold, Me-o, Apro, iq+, IQ Dog, IQ Cat, My Dear Cat, LuvCare, and more.
More Brands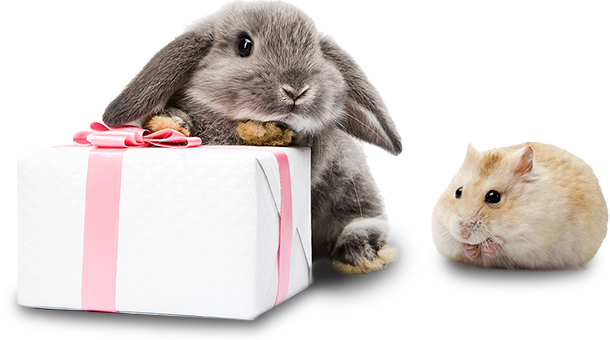 What do we care about
Since establishment, PCT has taken up its corporate social responsibility and worked with animal protections groups, school clubs, and animal lovers to give care and attention to every animal to the best of its ability

We prioritize corporate long term stability, while emphasizing operation efficiency, company management, fair employee treatment and policies, and giving back to society. Combining our corporate responsibility and profession in the pet food industry, we are committed to give our maximum efforts and provide the best quality pet foods for the interest of the company, our partners, and most importantly, our consumers and your beloved pets.
More CSR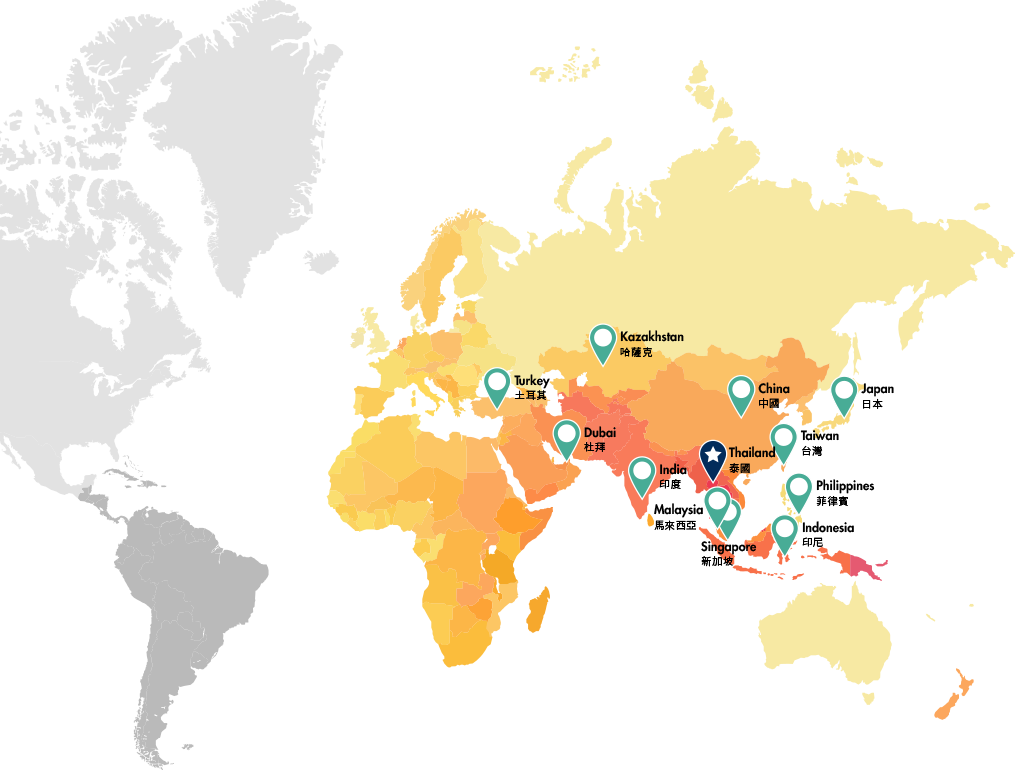 Global locations
With an exceptional foundation in research and development, technology, quality assurance, and customer services, and a solid network of employees, our company is able to thrive continuously, and extend businesses overseas, while always remaining to our core mission: to provide quality and heathly pet foods.
Branch:

Taiwan, Malaysia, Singapore, Japan, China, Indonesia, Vietnam, Philippines, India, Turkey, Kazakhstan, Dubai